Advertisement Formats
Reklam Agaci supports 11 advertisement formats, too.
Pop-Down Advertisement
They are similar to the pop-up advertisements in structure; however, they open behind the window in order not to disturb the visitor. After closing the window, the pop-down advertisement is displayed. After the visitor takes the desired information, the advertisement is displayed.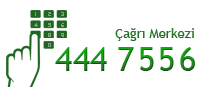 Smart Frukter tilbyr 11 typer smart internett anonseringsmuligheter.