Register to Give an Advertisement
Complete our one page advertisement account register form.
Activate your new account.
Pay an advertisement budget. You can consult to your account manager.
Create a new advertisement campaign.
Your account and campaign are comfirmed in one work day.
To Give an Advertisement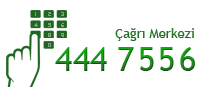 Target your ads only on pages with similar content.