Advertisement Formats
Reklam Agaci supports 11 advertisement formats, too.
Video Advertisement
Expression power of video advertisements is very high as the present sound and action in itself. They are preferred in order to give an effective message to the visitors in a very short time period.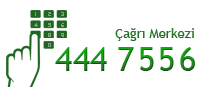 Reklam Agaci offers 11 kinds of internet advertising opportunities.