Advertisement Formats
Reklam Agaci supports 11 advertisement formats, too.
Full Page Advertisement
It is the full page advertisement that is displayed while passing from one page to another on the site. The visitor can skip to the other page after s/he sees the advertisement.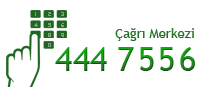 Our professional team reports your ads. We have more than impressions per month.