Publisher FAQ
We will be pleased to answer your questions about publishing an advertisement.
Can I publish the advertisements on search result pages?
Yes, Reklam Agaci supports advertisement display in search results. It is enough to get the XML advertisement approval from your account manager.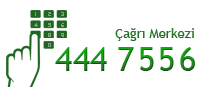 Offriamo ai nostri editori la garanzia di poter pubblicare annunci.