Publisher FAQ
We will be pleased to answer your questions about publishing an advertisement.
Do you accept a site other than Turkish?
As our system provides intelligent advertisement management, it shows advertisements on only related pages. Reklam Agaci accepts only sites that have Turkish contents for now.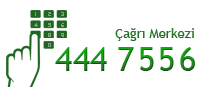 I nostri editori guadagnano regolarmente grazie ai Frutti Intelligenti.