ADVERTISEMENT SSS
We will be pleased to answer your questions about publishing an advertisement.
Is there any extra payment?
Activation fee of advertisement account is 5 USD. When you close your advertisement account, you can demand your current credit to be paid back by stopping your advertisement.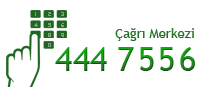 Our professional team reports your ads. We have more than impressions per month.