ADVERTISEMENT SSS
We will be pleased to answer your questions about publishing an advertisement.
Is there any extra payment?
Activation fee of advertisement account is 5 USD. When you close your advertisement account, you can demand your current credit to be paid back by stopping your advertisement.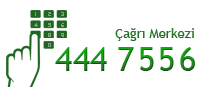 Target your ads only in the cities you want.