Publisher FAQ
We will be pleased to answer your questions about publishing an advertisement.
Can I add more than one advertisement code into one page?
Based on our experience, we recommend to our publishers that they put only one banner advertisement to the most highlighted place. You can insert 3 different codes from each other on one page on your site.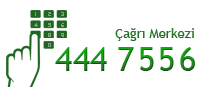 Nous proposons à nos éditeurs la garantie de diffuser de la publicité.