Publisher FAQ
We will be pleased to answer your questions about publishing an advertisement.
Do you accept a site other than Turkish?
As our system provides intelligent advertisement management, it shows advertisements on only related pages. Reklam Agaci accepts only sites that have Turkish contents for now.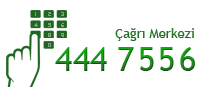 Nous proposons à nos éditeurs la garantie de diffuser de la publicité.