Publisher FAQ
We will be pleased to answer your questions about publishing an advertisement.
How much is paid to me?
%60 of the advertisement turnover on their own site is paid to the publishers. The rates changes according to the site performance. The average geographical location of the site traffic affects the rates, too.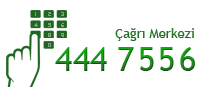 Grace aux Fruits Rusés nos éditeurs auront un revenu régulier.