Publisher FAQ
We will be pleased to answer your questions about publishing an advertisement.
When are the payments made?
The payments are made in monthly periods. You can get your payment after exceeding the minimum payment amount. No payment is made for advertisement revenues due to artificial traffic.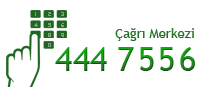 Takket være smart frukt til våre annonse utgivere tjene mer.