Publisher FAQ
We will be pleased to answer your questions about publishing an advertisement.
Can I use the advertisement code on more than one site?
The advertisement code can only be used in the approved site. You can make more than one site record to your media account.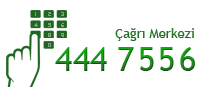 Takket være smart frukt til våre annonse utgivere tjene mer.