Publisher FAQ
We will be pleased to answer your questions about publishing an advertisement.
Can I send traffic from every site?
The requirements are stated in our publisher criteria. The accounts that violates the publisher criteria are cancelled.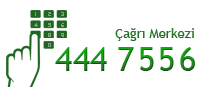 Et profesjonelt team vil publisere og rapportere annonser.Här håndtert mer enn 1 milliard annonsevisninger per måned.